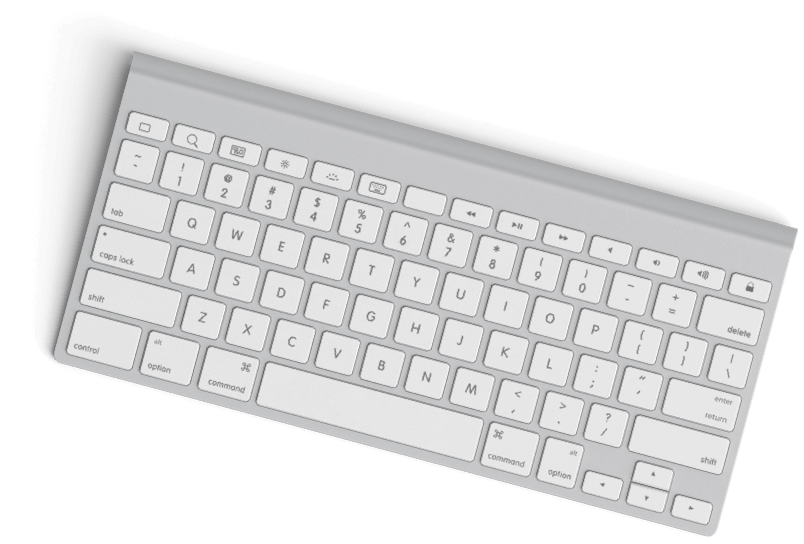 We are here to answer any questions
Our technicians will be more than ready for any questions that may arise regarding our service. We will be very happy to hear from you.
Send us your information and our sales team will contact you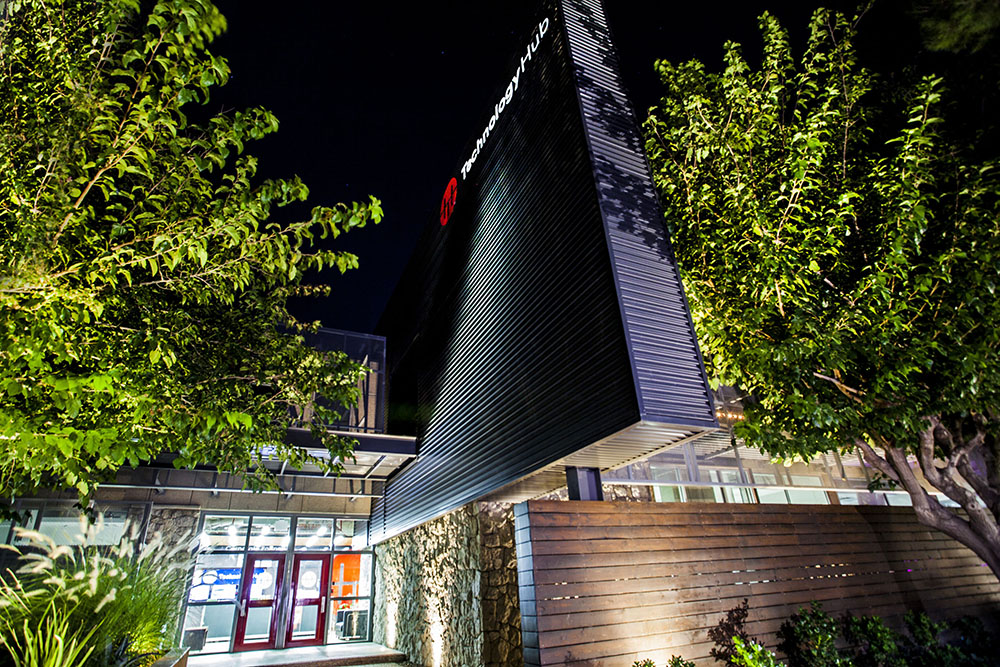 México
Technology Hub
Ave. López Mateos #924
Cd. Juárez, Chih.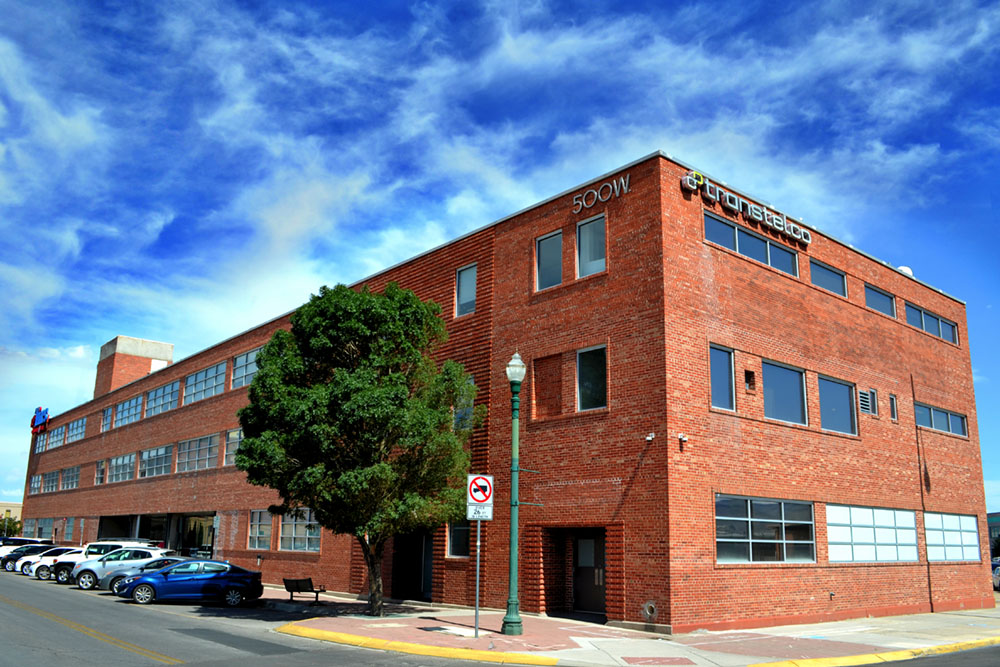 USA
The Hub of Human Innovation
500 West Overland Avenue, El Paso, Texas, 79901