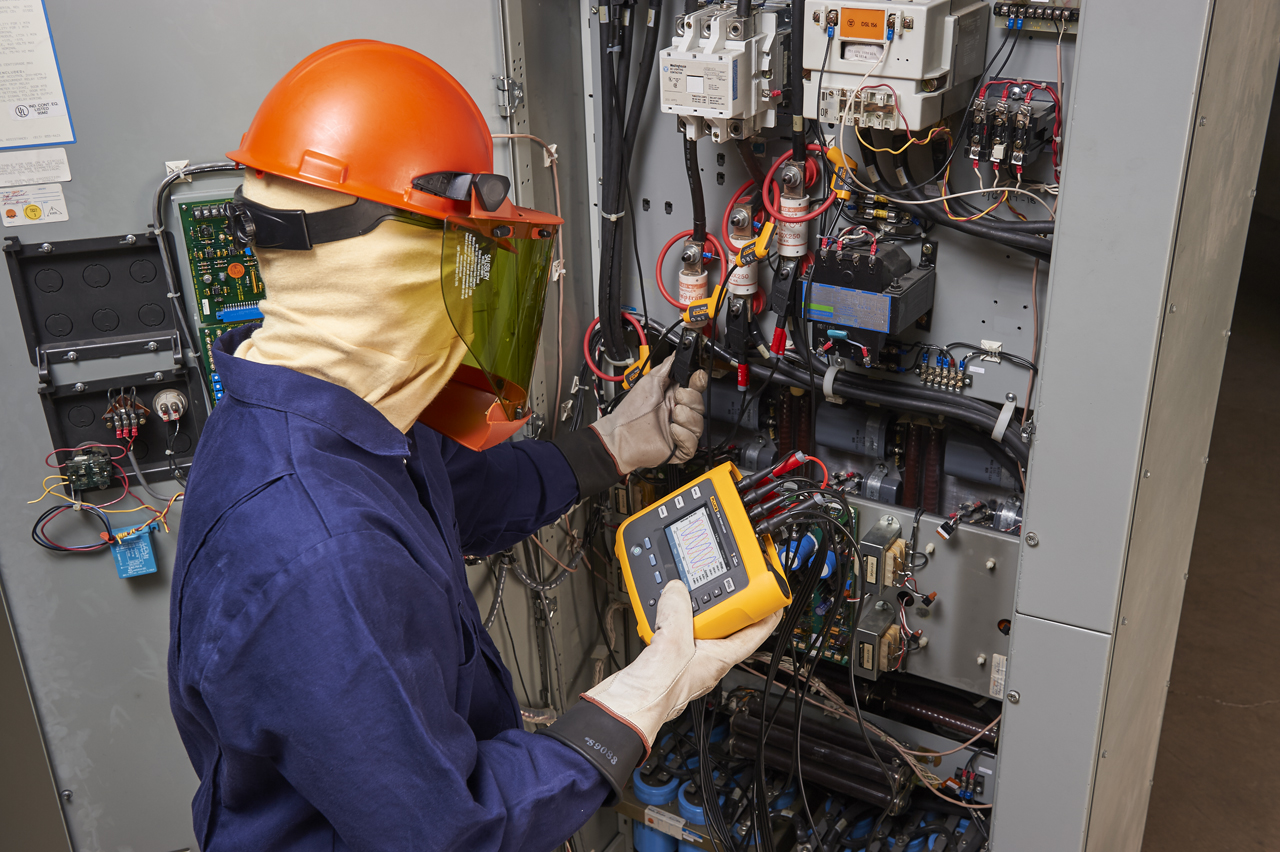 Our Service
Energy Optimization Engineering and Consulting.
We exhaustively measure and analyze your energy use and consumption

contact us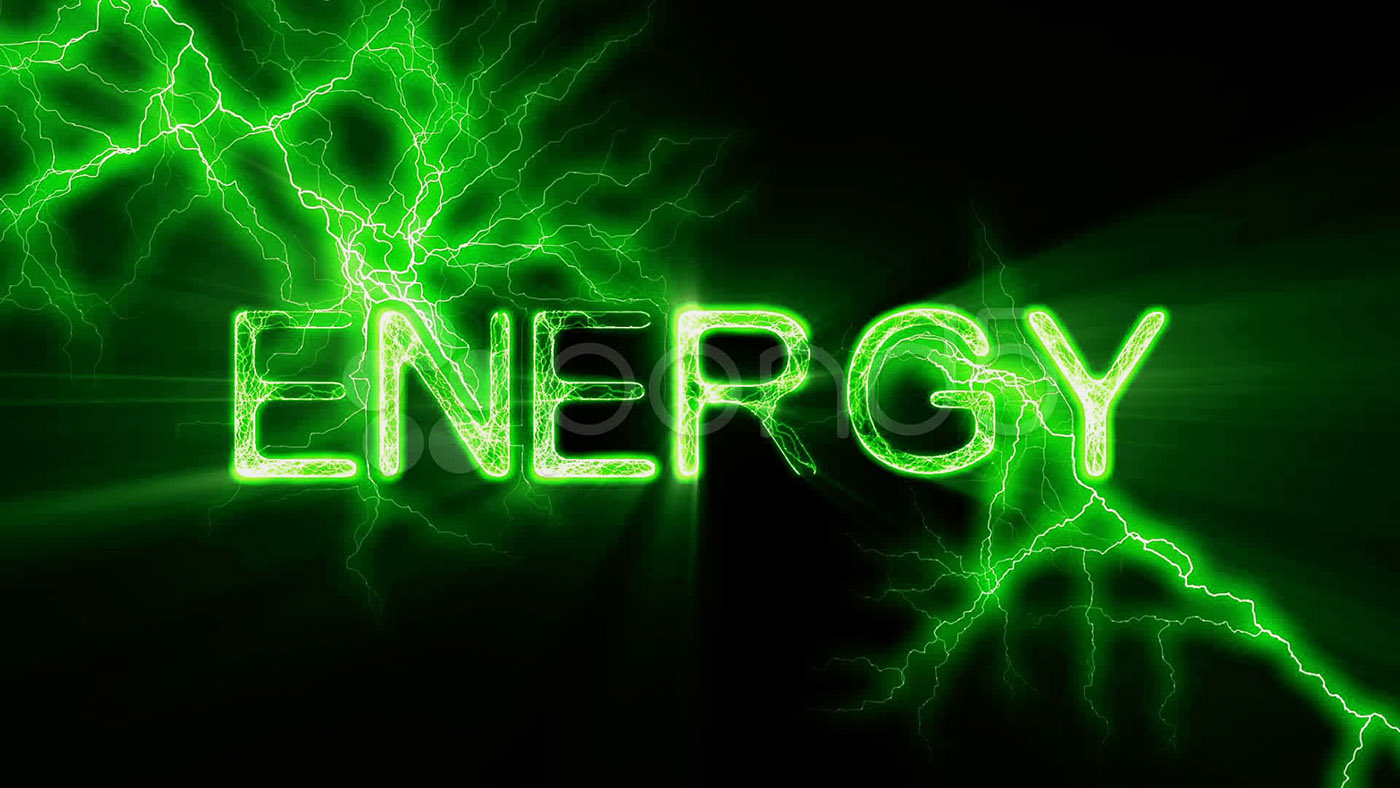 There's a better way to do energy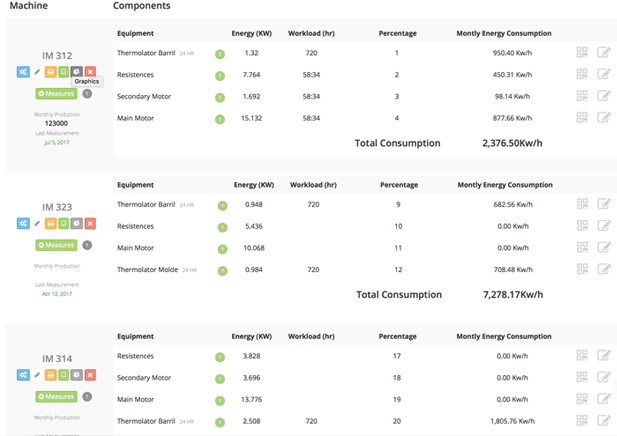 NEMOS
(Negawatt Energy Management Operating System)
Ongoing Optimization Monitoring and Continuous Improvement Consulting.
Contact Us »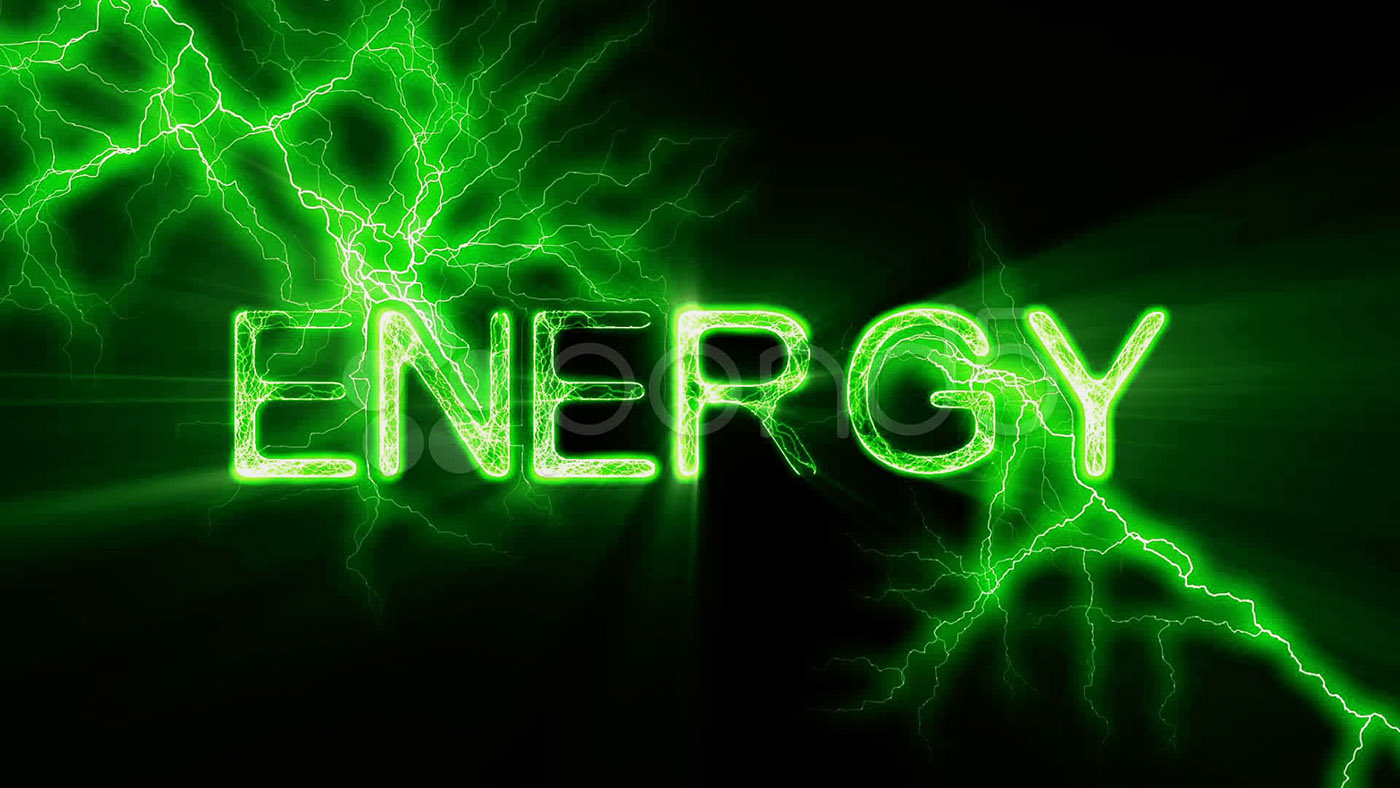 Excellence is a continous process and not an accident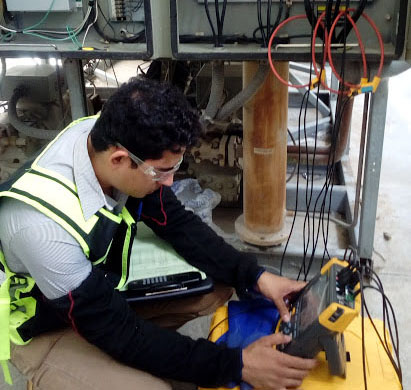 Energy Review & Audit
An energy review helps you identify issues and strengths in your company's energy consumption. By performing an energy review your company can obtain the following benefit:
• Identify current energy sources SEU's
• Have a breakdown of the energy consumption of the plant by department, workstation, machine, motors and other consumers
• Determine the current energy performance of facilities, equipment, systems and processes
• Identify, prioritize and record opportunities for improvement
• Easily Attainable Goals
Contact Us »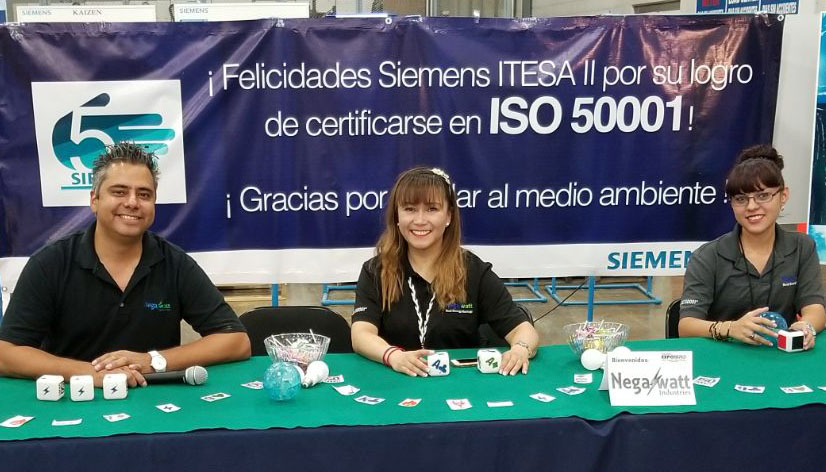 ISO 50001
ISO 50001 is an international standard that focuses in energy management. Negawatt Industries provide the tools and experience to effectively achieve certification by following these steps:
• Management Training
• Identification of legal requirements
• Communication strategy
• Energy Project Overview
• Internal Auditor Training + Internal Audit
• Evaluation of compliance
• ISO 50001 Certification
Contact Us »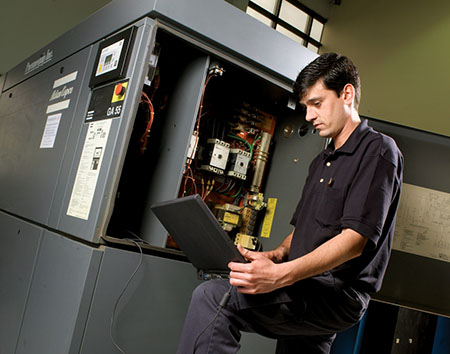 Energy savings projects
Negawatt Industries generates and implements projects under ISO 50001 for the improvement of the energy use in a plant. The possible focus areas are the following:
• Heat Management
• Equipment optimization (air coolers, chillers, ovens, etc.)
• Motor optimization
• Compressed air audit
• Lighting systems
Contact Us »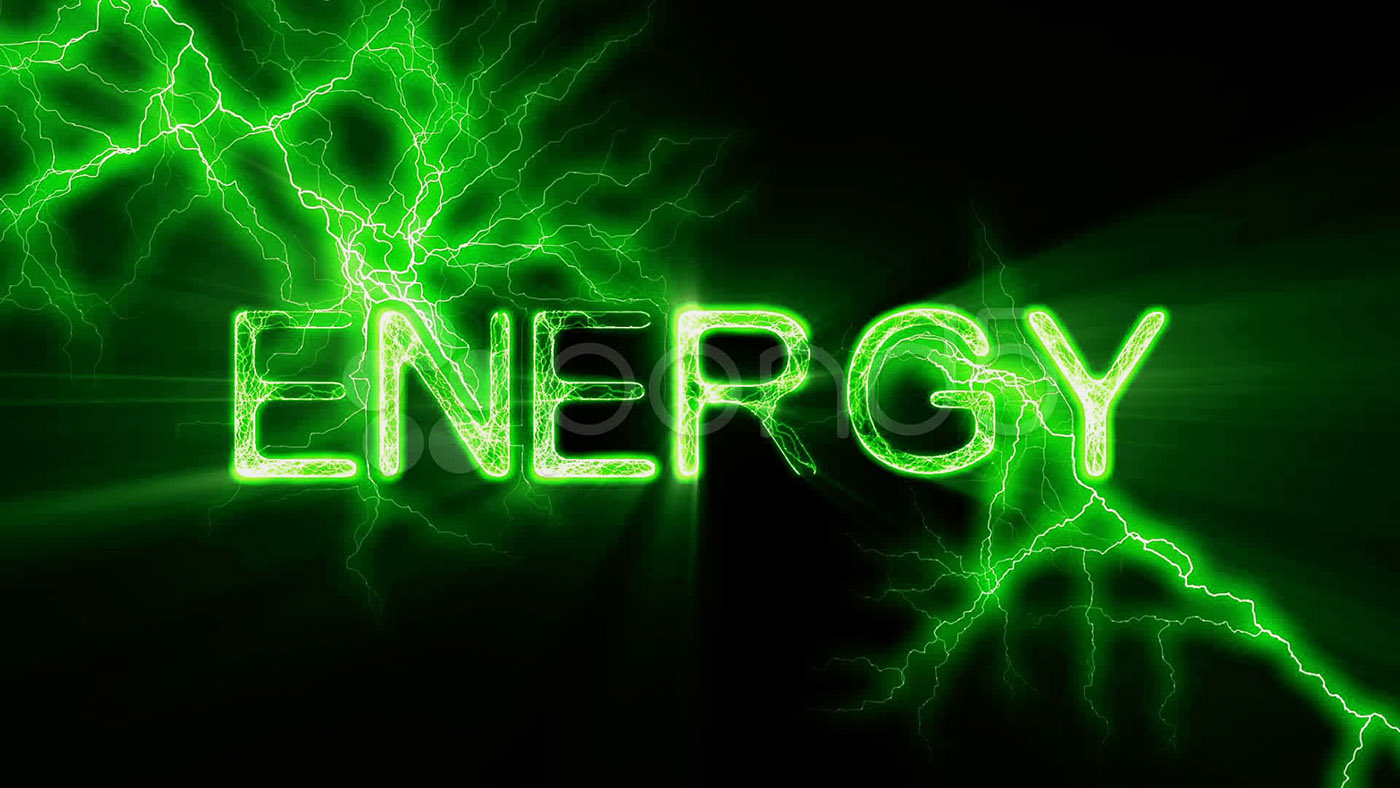 Learning together with synergy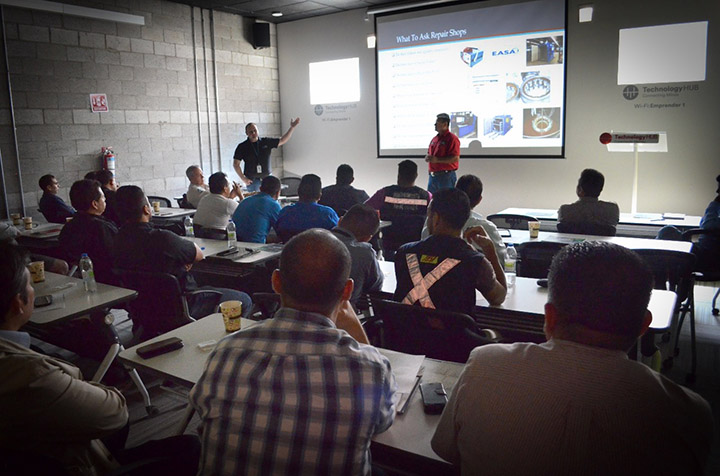 Training for continuous improvement
Negawatt Industries we believe that informed maintenance personnel are productive, effective and innovative personnel. This is why we offer a minimum of four workshops annually at our corporate offices free of charge for our clients to attend. These courses are lead by industry leaders in:
• Compressed Air
• Industrial Electrical Motors
• Effective Energy Management
• ISO 50001 implementation to name a few areas
Contact Us »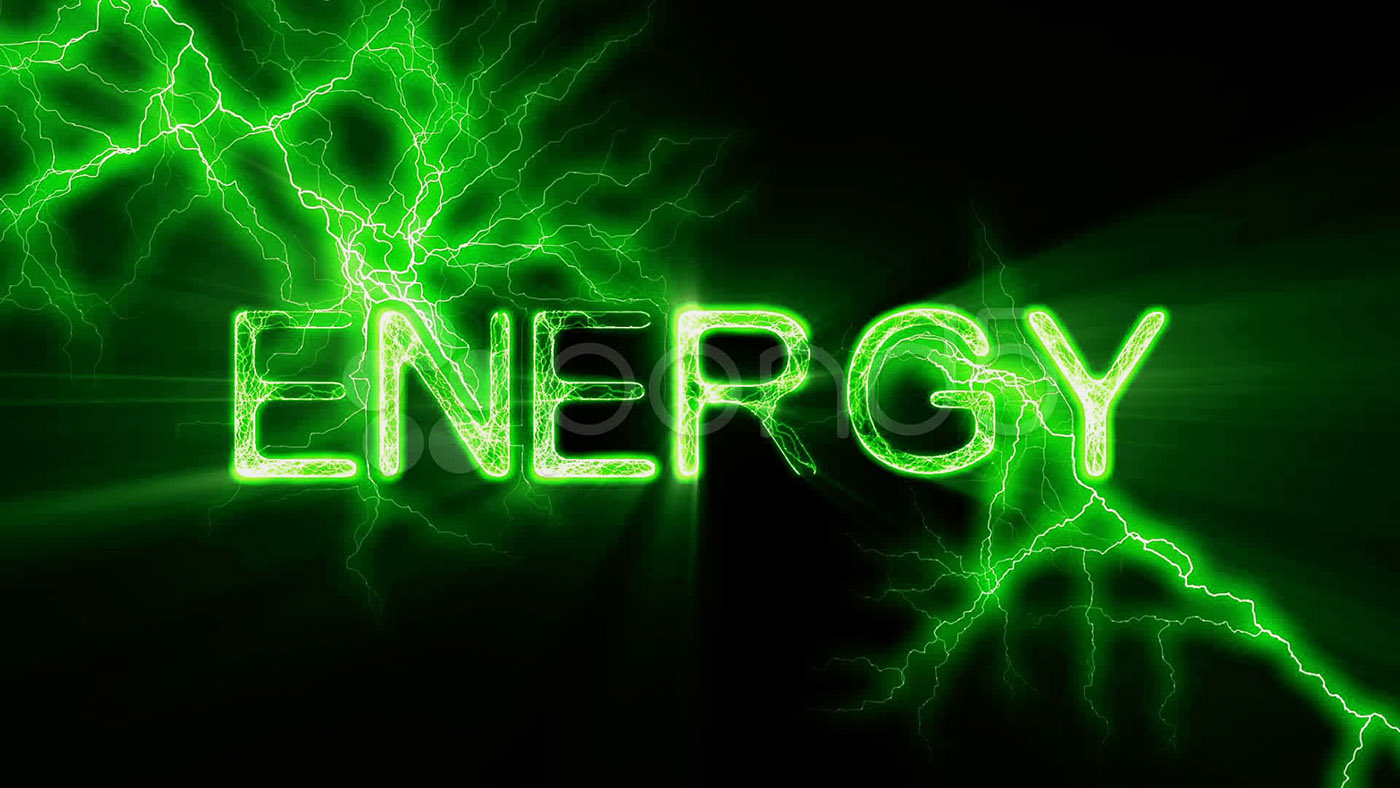 Communication is what makes a team strong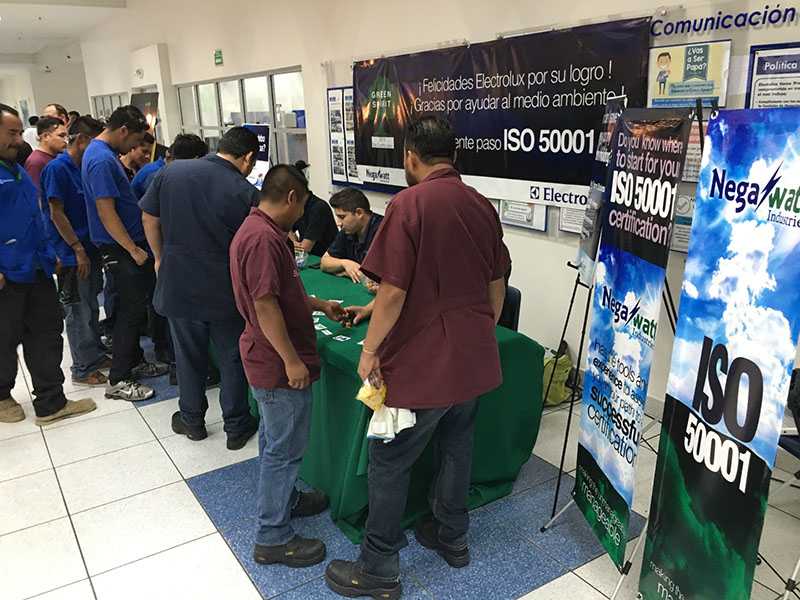 Our Experience
Over the last several years Negawatt Industries has developed a comprehensive, unique and proprietary approach to achieve real, verifiable energy savings for our clients. We take a systematic approach to energy review and project implementation, utilizing calibrated industry-leading measuring equipment and an innovative process of energy management under the ISO 50001 standard.

Our past clients have gained control of their energy expenditures thereby improving their bottom line and preserving the environment for future generations. Other past client benefits include reduced downtime, optimized staffing, increased production, and an improved working environment for employees.

Contact us today to learn the many ways Negawatt Industries can help your organization.
Contact Us »